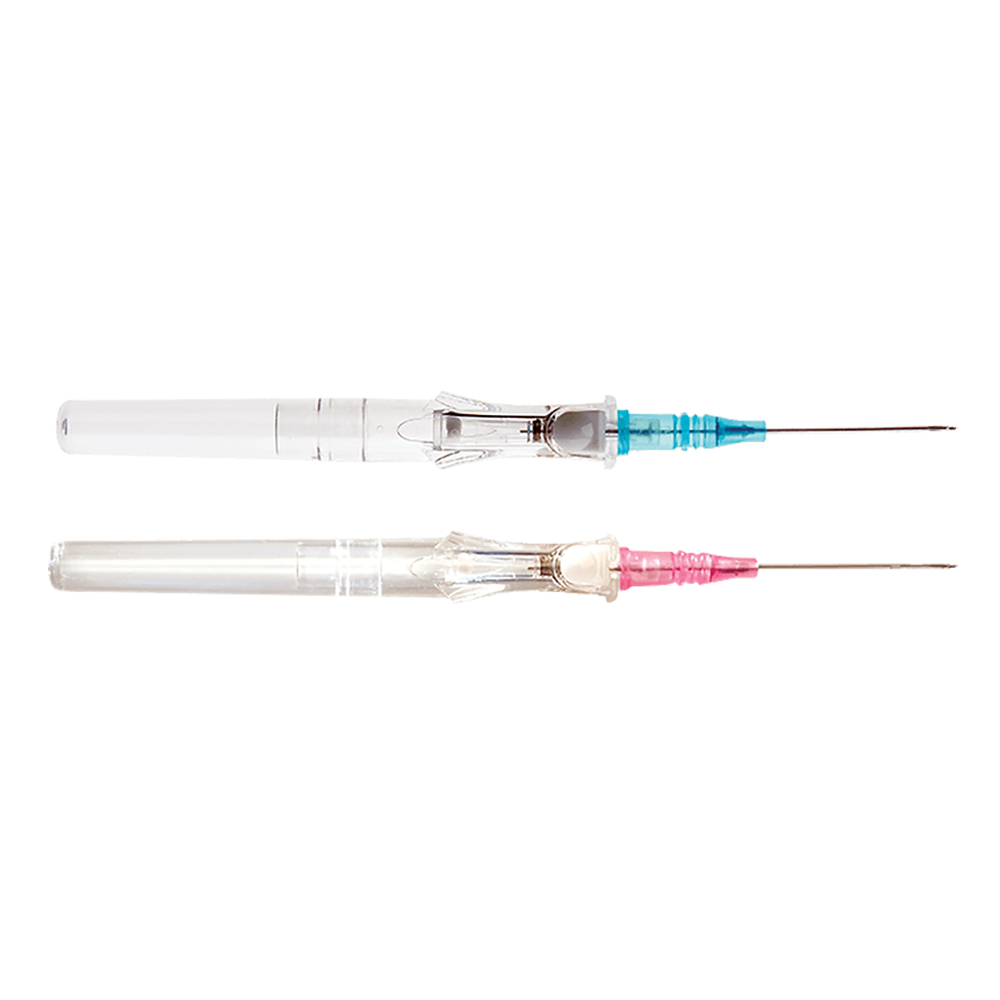 Insyte Autoguard Shielded IV Catheter
The well-established BD Insyte™ Autoguard™ shielded IV catheter incorporates advanced safety features including a push button that instantly retracts the needle, helping reduce the risk of accidental needlestick injuries. It also features notched needle technology that lets you easily visualise blood return along the catheter, which can potentially improve first stick success by providing clinicians with immediate vessel entry confirmation.
Contact Sales about our high quality products.
Specifications
---
Product Code: 381412 (24g x 3/4"), 381423 (22g x 1"), 381433 (20g x 1")
Connect With An Expert Today