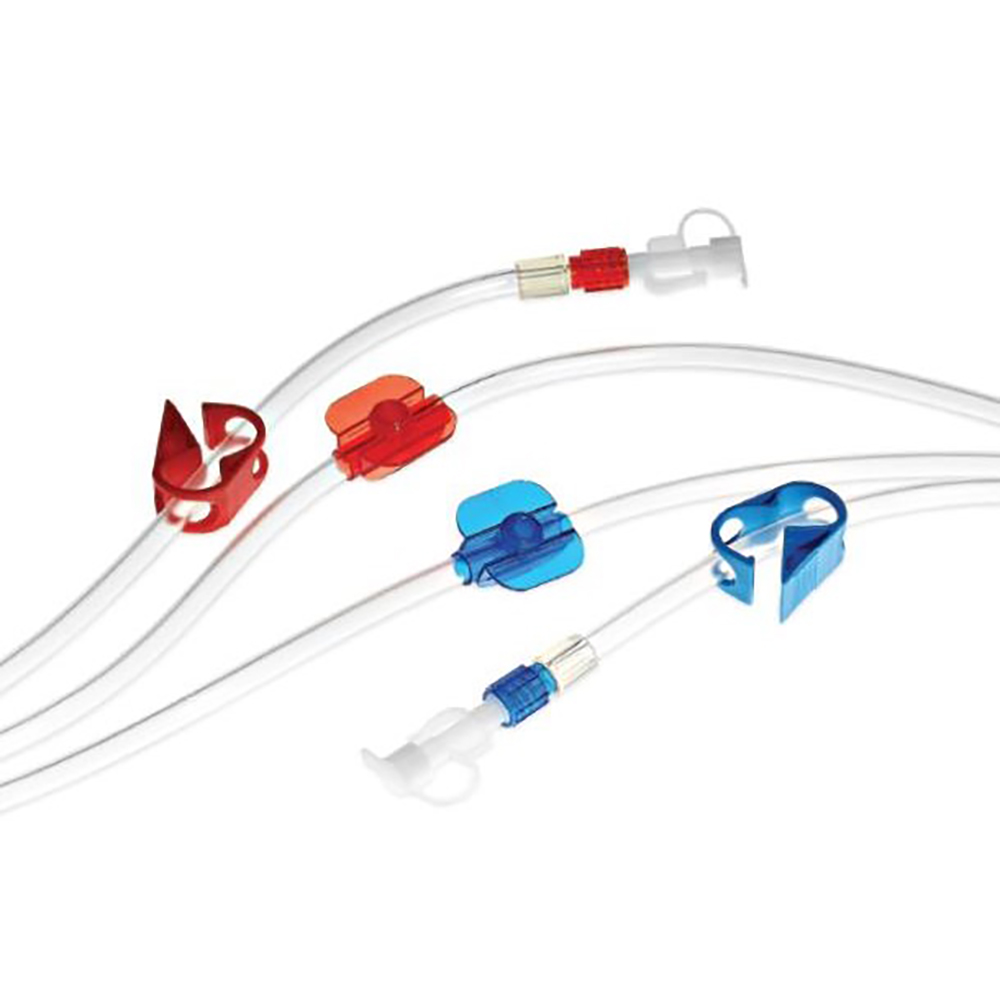 NiproSet™ Blood Tubing Set
For the right match and the right flow rate…the first time, every time. All NiproSet™ blood tubing sets are designed to enhance safety and efficiency, with all sets individually pre-labeled based on equipment compatibility. To help ensure the quality you expect, Nipro manufactures a complete line of tubing components, which are tested according to FDA guidelines. NiproSet™ clear PVC tubing is designed to withstand pressure and manipulation without compromising flow rate accuracy and consistency, regardless of equipment used.
Contact Sales about our high quality products.
Specifications
---
Manufacture: Nipro Medical USA
Connect With An Expert Today