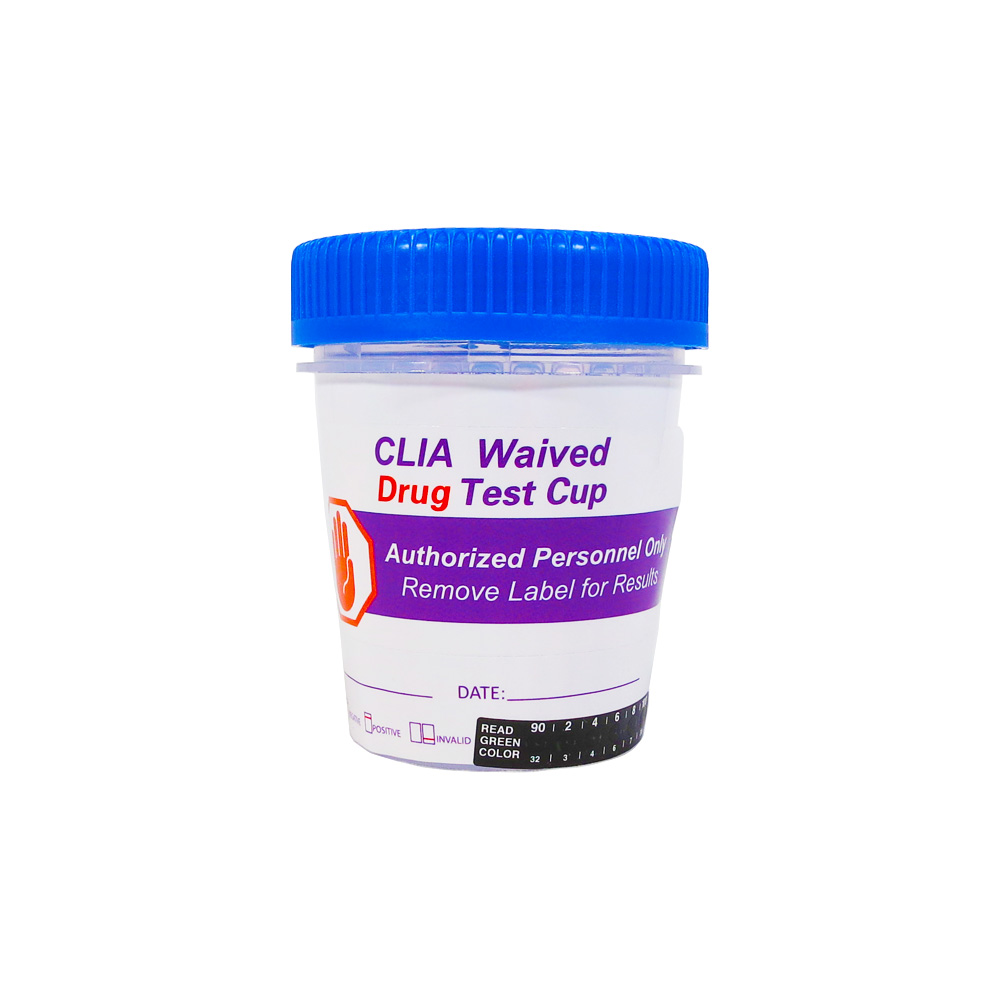 Drug Cup Urine Screen
The drug test cup is a rapid, one-step qualitative urine drug test that uses a visually read competitive binding immunoassay method for screening multiple drugs and drug metabolites in human urine without the need of instrumentation.
Contact Sales about this product.
Specifications
---
Manufacture: Healgen Scientific Ltd.
Product Code: HCDOAEW-6125A3
Number of Tests: 25 Tests
Connect With An Expert Today