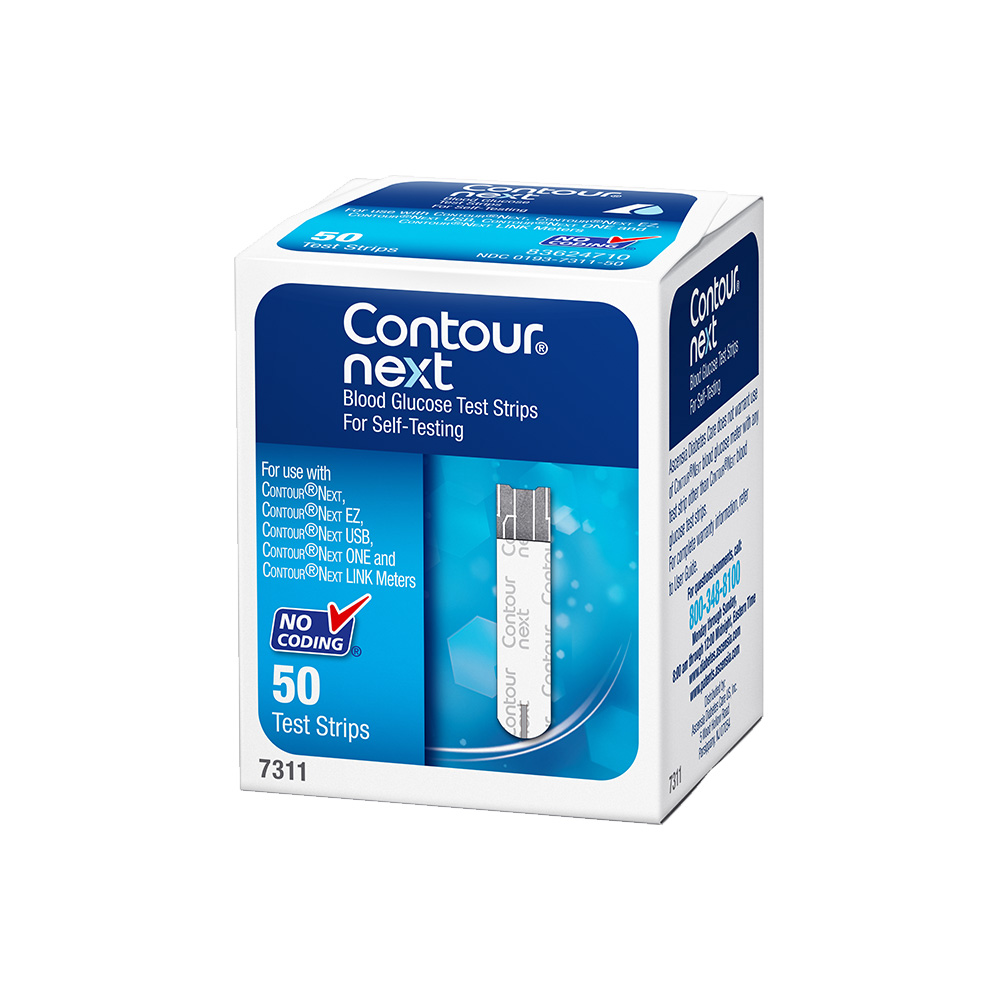 Countour® Next Blood Glucose Test Strips
CONTOUR®NEXT blood glucose test strips offer a simple solution for your testing needs with No Coding® technology, proven accuracy, fast test time, and small blood sample. Second-Chance® Sampling allows you to apply more blood which may help to prevent wasting test strips and may help to save money.
Contact Sales about our high quality products.
Specifications
---
Manufacture: Ascensia Diabetes Care
Number of Tests: 50 Strips
Connect With An Expert Today