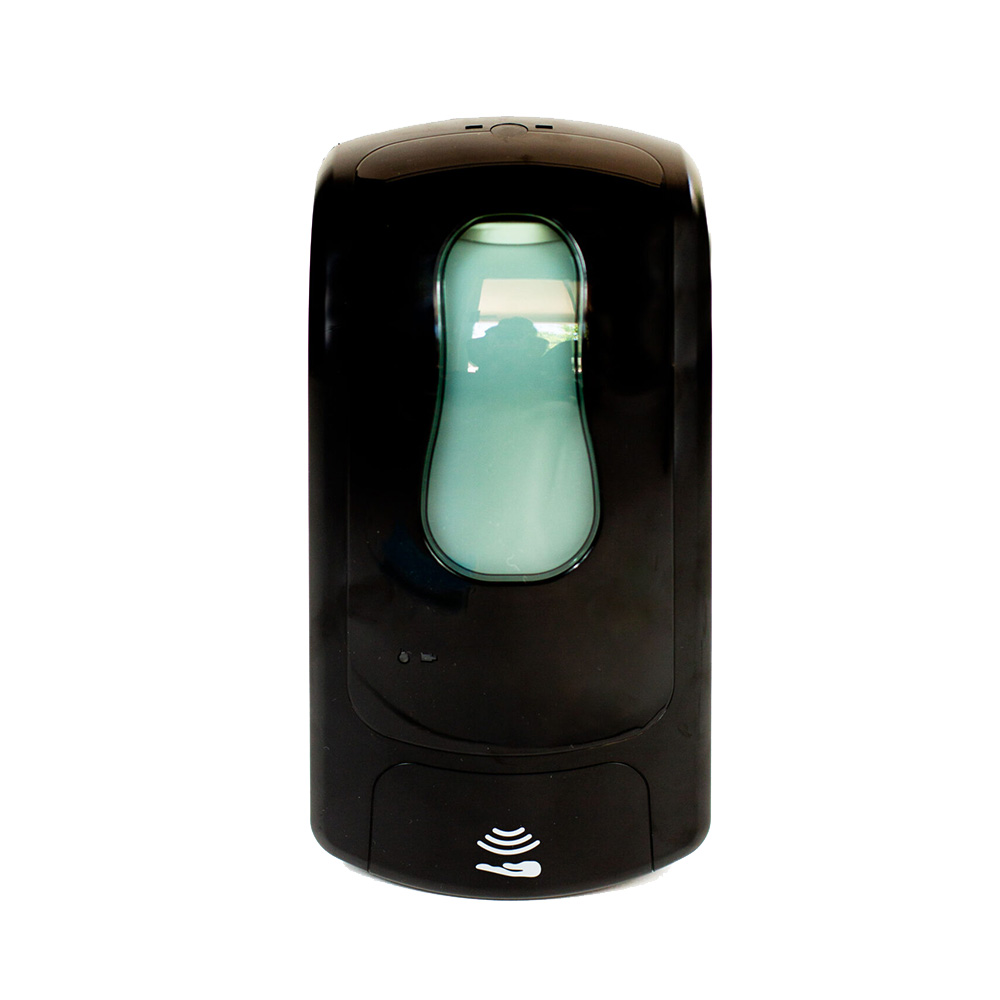 Touchless Soap Dispenser
Our touchless hand soap dispenser is automatic sensor operated, and designed to give automatic dosage of hand soap or sanitizer, which enables a quick and easy hand cleaning and eliminates cross contamination, achieving optimal hand hygiene. The built-in bottle has a large capacity of 34oz, reducing the need to refill frequently. It is ergonomically designed, no drilling, wall-mounted and easy to install. Reliable system with a long service life.
Contact Sales about our high quality products.
Specifications
---
Additional Features: Easy to install, large capacity
Connect With An Expert Today