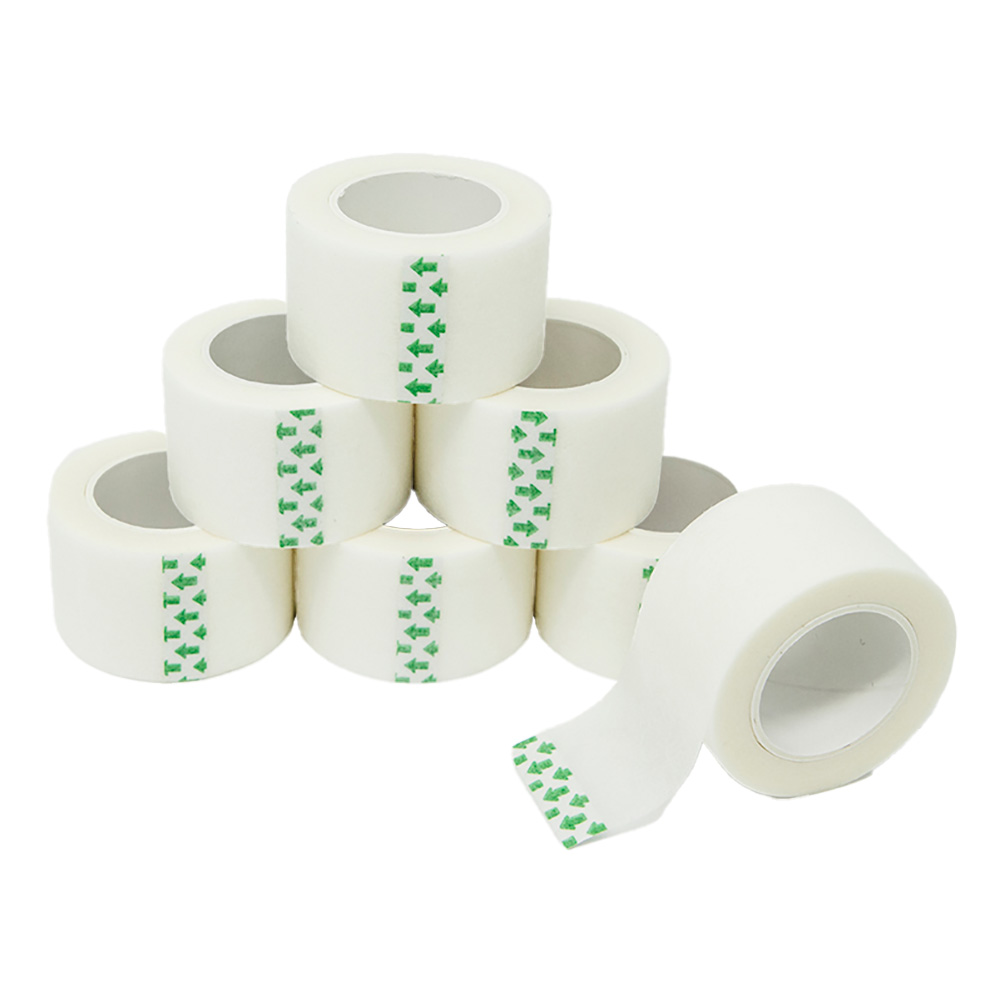 Medical Tape
Our medical products has designed a multi-purpose, medical paper tape that is gentle to the skin, yet has the adhesive strength needed to perform a variety of clinical tasks. Tempo's medical tape is not made with natural rubber latex.
Suggestions for use: General purpose tape designed to secure small to medium dressings and lightweight tubing; ideal for damp, fragile or at-risk skin. Powerful adhesive strength – that's gentle on the skin.
Features & Benefits:
Porous structure makes tape highly breathable, helping maintain skin integrity
Water resistant – holds firm on damp skin
Ideal for securing tubing and dressings
Hypoallergenic and non latex – gentle on skin
Adheres well and leaves minimal adhesive residue upon removal
Easy to tear by hand, even while wearing gloves
Contact Sales about this product.
Specifications
---
Description: Paper Tape 1" x 10 yds
Packaging: 12 EA/BX & 12 BX/CS
Additional Features: Nonwoven, Hypoallergenic, Easy Tear
Connect With An Expert Today