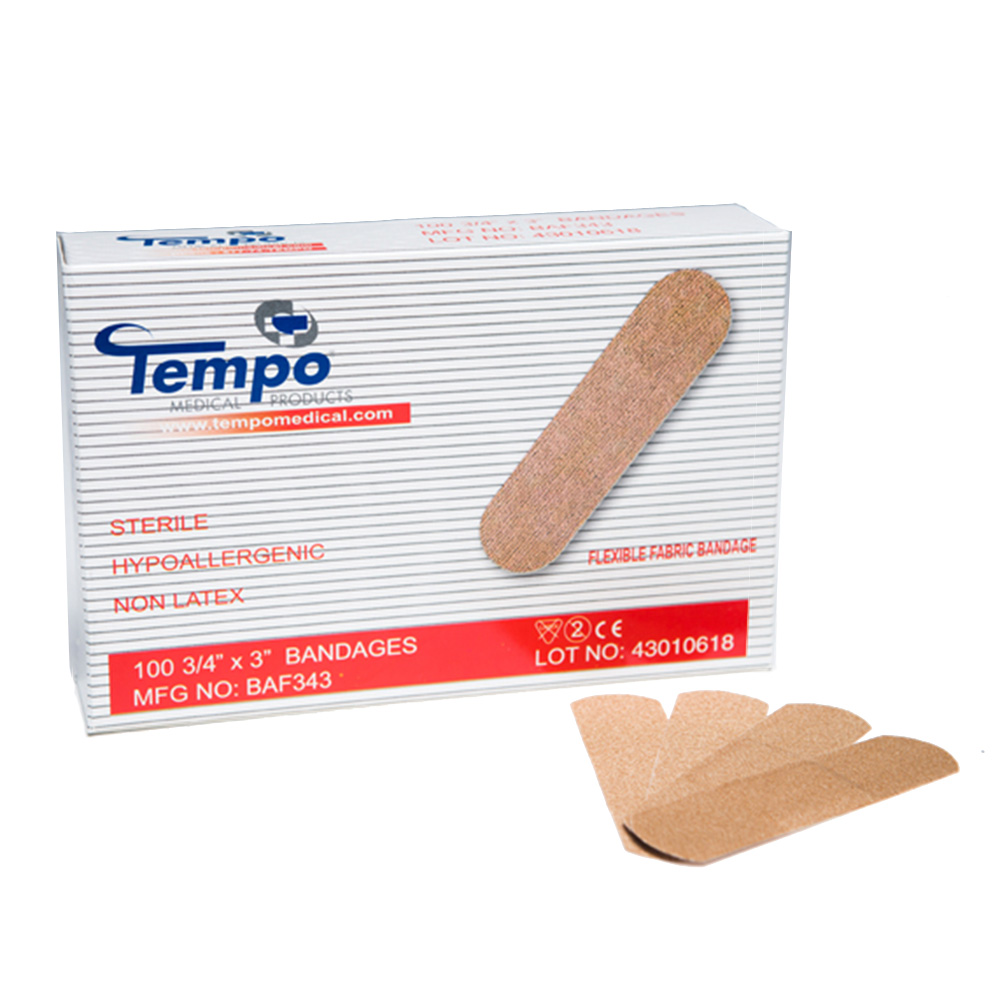 Adhesive Bandages
Our Adhesive Bandages are sterile, hypoallergenic, wound care bandages used on minor cuts and scrapes to help prevent dirt and bacteria from reaching the wound. Our bandages are both soft and durable and available in plastic or fabric. Our plastic bandages feature high end permeability, while our fabric bandages are perfect for areas that require frequent movement and flexibility. The long lasting adhesion stays secure, even when wet and the non-stick pad is designed for comfort and maximum absorption. Our adhesive bandages are not made with natural rubber latex.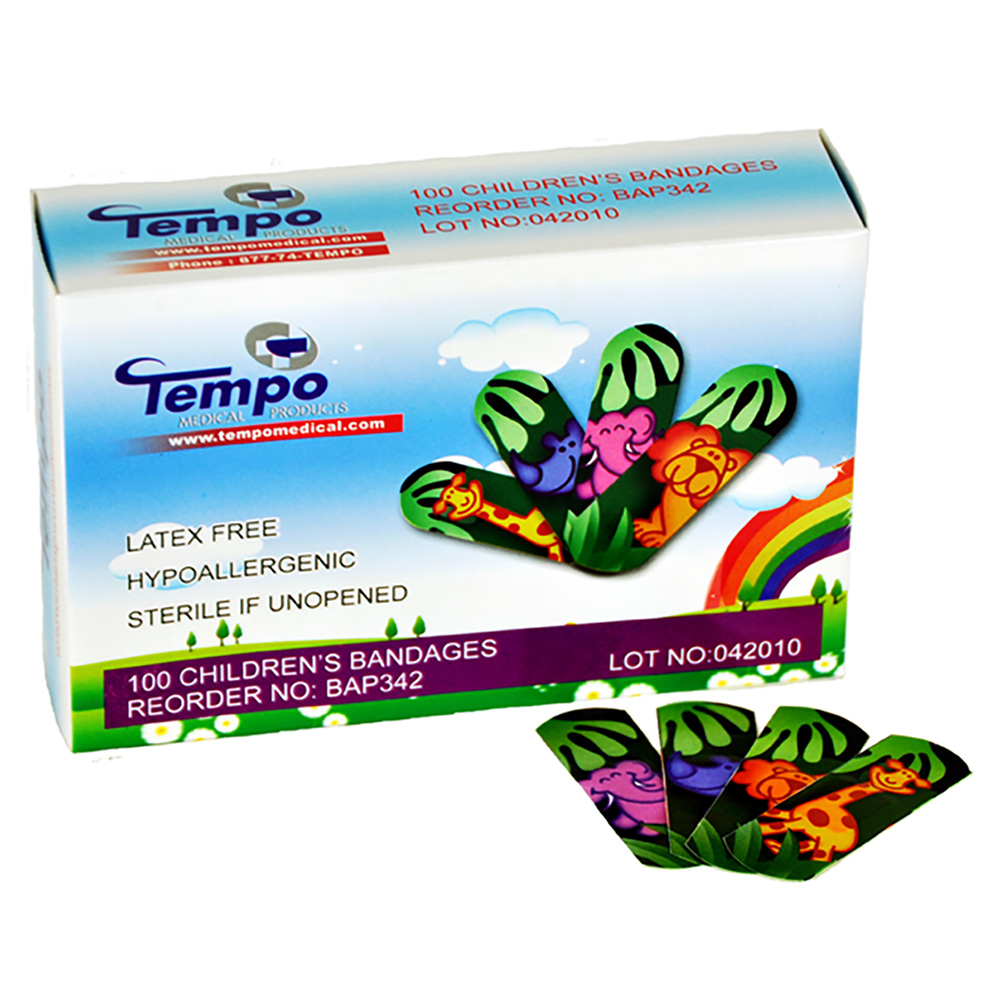 Children's "Jungle Theme" Bandages
MFG# BAP342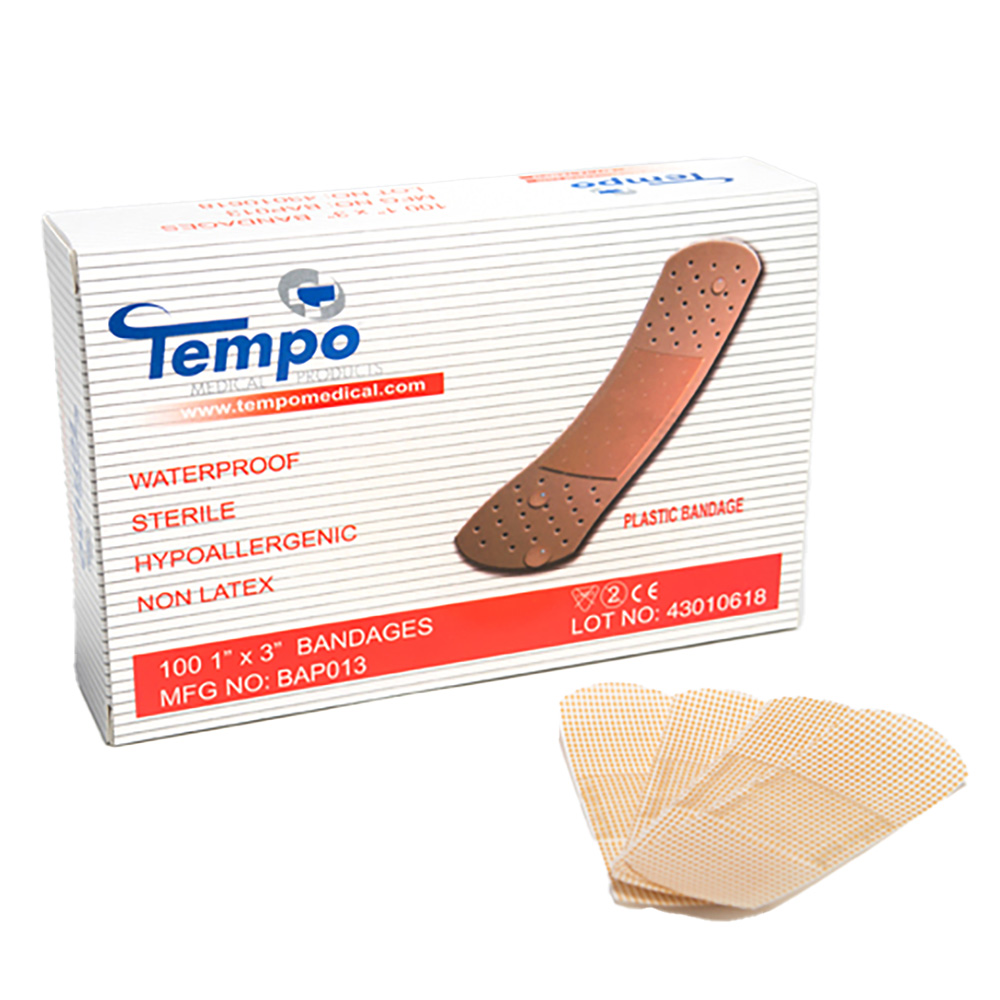 Plastic Strip Bandage
MFG# BAP013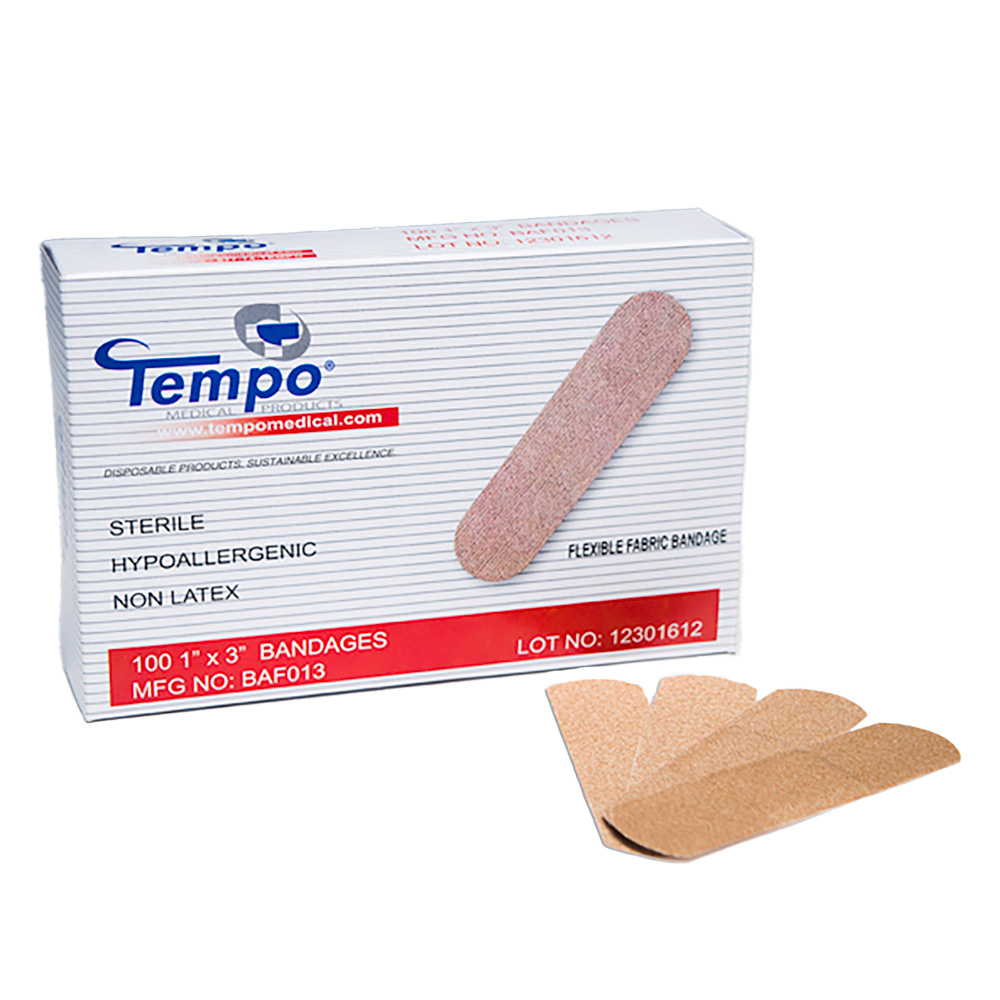 Fabric Strip Bandage
MFG# BAF013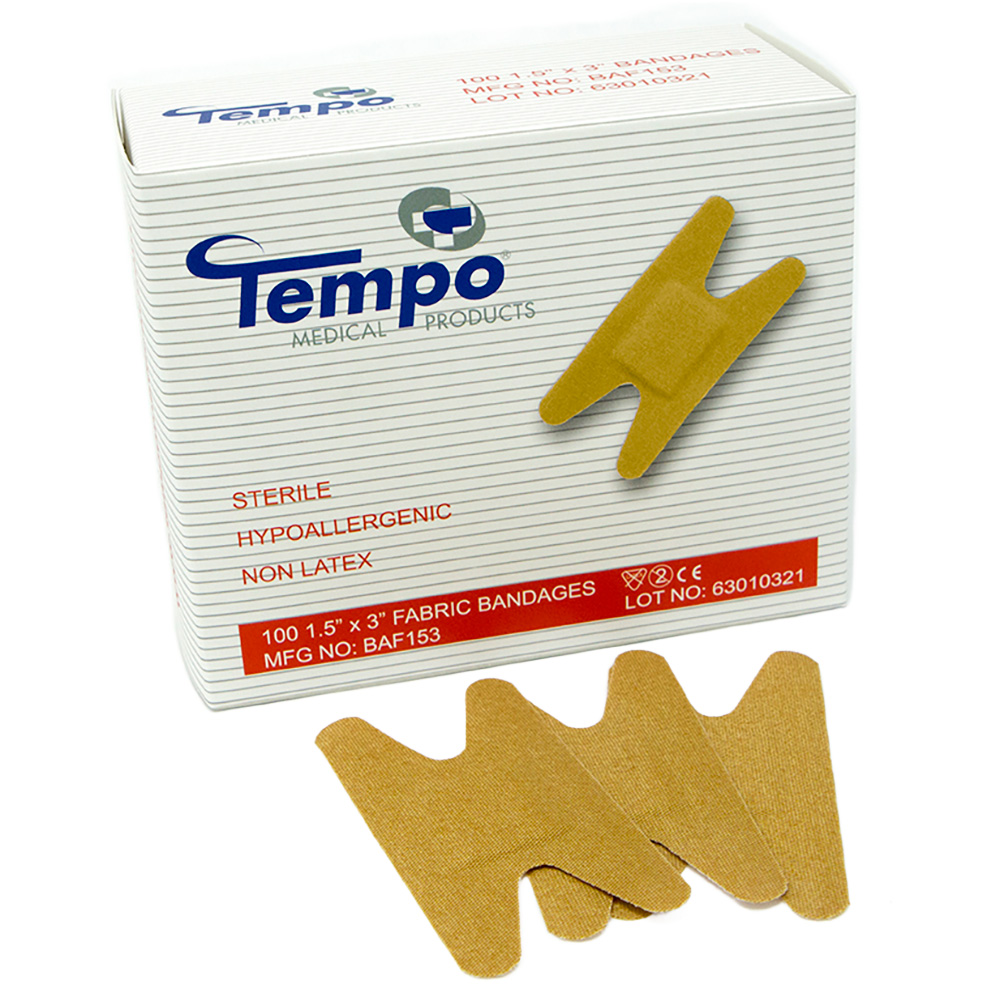 Fabric Knuckle Bandages
MFG# BAF153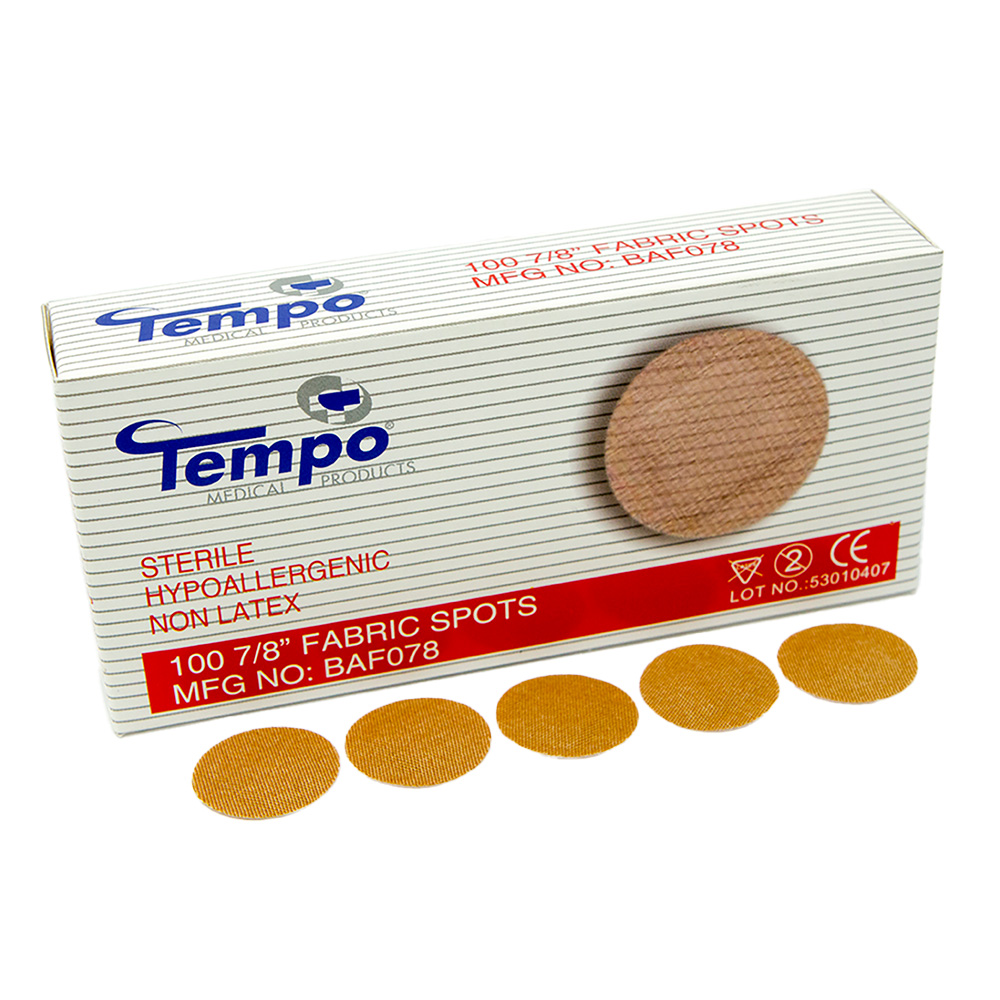 Fabric Spot Bandages
MFG# BAF078
Contact Sales about our high quality products.
Specifications
---
Packaging: 100 EA/BX & 60 BX/CS
Additonal Features: Sterile, Hypoallergenic
Connect With An Expert Today